Born and raised in Florida by a single mother, Alan has been intimately involved in organizing and public policy since high school. After attending two years at Valencia Community College in Orlando, Alan transferred to the University of Colorado, Boulder. After two years at Boulder, Alan was hired as an air traffic controller. He spent decades as a local, regional, and national leader for the Air Traffic Controllers organization, NATCA. Alan has spent a lifetime being a champion for hard working Americans and their families. You trusted Alan for 30 years to guide you and your families safely home, now Alan is asking for your trust and vote to help guide Tampa for the next 4 years.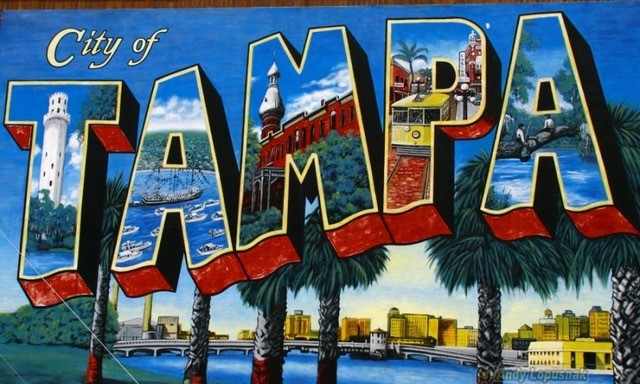 Economic Opportunity
Diversity and our distinctive neighborhoods are our strengths, yet economic expansion has not touched everyone. Alan will work to make Tampa the most business friendly city in the state. He will work with the Mayor and council to attract new businesses to the city, while assisting local entrepreneurs to establish, grow and thrive in every corner of our great city.
Alan will champion the expansion and improvement of transportation networks to better interconnect all of Tampa's neighborhoods. Alan will work to build out our sidewalk and bike lane grid, create additional urban trails, and increase frequency of existing bus service. Working with the Mayor and fellow members of council, Alan will advocate for an integrated multi-modal transportation system to reduce traffic and congestion, increase density, and promote affordable and low income housing.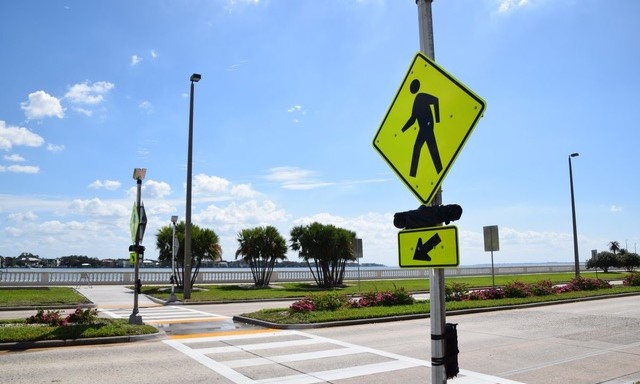 Safety
Alan will fight for a safer Tampa. Safer streets and transit for bicyclists and pedestrians, safer neighborhoods and communities for our citizens. Alan will work to build relationships between our law enforcement and communities by enhancing and expanding community policing and involvement in our neighborhoods. Alan will work to expand after school programs, such as "Big Brother, Big Sister" and "Stay & Play", that provide positive community involvement and help keep our kids off the street and out of trouble.
Safety is not just about law enforcement and fire, Tampa has the unfortunate distinction of being one of the most unsafe cities in the country to walk and bike. Alan will work to build out our bicycle and sidewalk grid starting around our public schools, playgrounds and parks. Every child should have a safe well-lit walk to and from their school and recreation areas.
Many of our neighborhoods are dark and unlit at night. Well-lit neighborhoods and walkways are safe neighborhoods and walkways.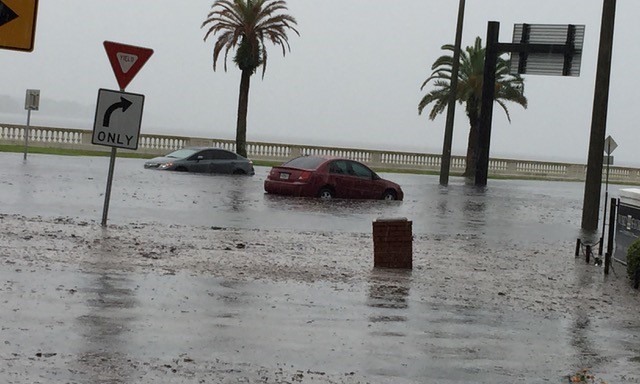 Climate Readiness
It's time for Tampa to adequately prepare for the inevitable. Our city must drastically improve its resiliency for severe storms, sea level and groundwater rise. Alan will work to make Tampa America's most climate ready city. We cannot wait until it's too late to prepare for what we know is coming.